About Me
I am a second year Computer Science MSc student at University of Toronto, advised by David I.W. Levin. Before coming to UofT, I received my B.Eng. in Computer Science and Technology from Zhejiang University in 2019. I have also done an industrial internship at Microsoft Research Asia.

My research interests mainly focus on computer graphics, especially on numerical optimization and its applications on visual computing problems, e.g., physics-based simulation, geometry processing and computer animation.

Outside of work, I love long-distance running, drawing, animals (especially cats), plants and watching animes and movies.
Publication
Chordal Decomposition for Spectral Coarsening

Honglin Chen, Hsueh-Ti Derek Liu, Alec Jacobson, David I.W. Levin

ACM Transactions on Graphics (SIGGRAPH Asia), 2020

Paper (81MB) | Paper (14MB) | Project | Talk | Code
How to pronounce my name?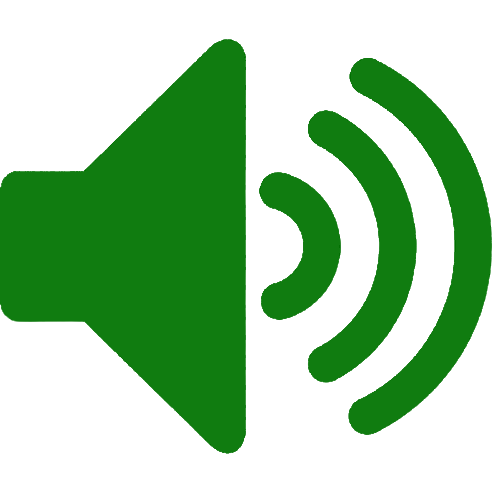 My first name is pronounced as "Hong-Lin". "Hong" is pronounced the same way as the first half of "Hong Kong", and "Lin" is pronounced the same as "Lynn".

I am happy to accept any variation of the pronunciation of my name, so feel free to use your favoriate approximation. :)