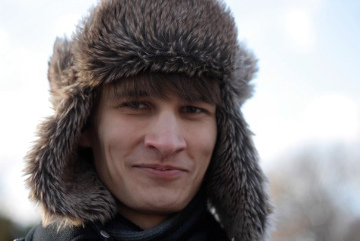 Jānis Lībeks (Janis Libeks)
Department of Computer Science
40 St. George Street
Toronto, Ontario
Canada M5S 2E4
Email: libeks@dgp.toronto.edu
I am interested in computer vision and computer graphics, especially when applied to modelling the perception of aesthetics. I'm currently a masters student in Computer Science as part of the Dynamic Graphics Project at the University of Toronto under the supervision of Aaron Hertzmann.
(May 2012) I am spending the summer at Adobe in Seattle, doing research on typefaces with Aseem Agarwala.
During my senior year at Swarthmore, I participated in two research projects.
Jānis Lībeks (libeks@gmail.com), 2010-2011.