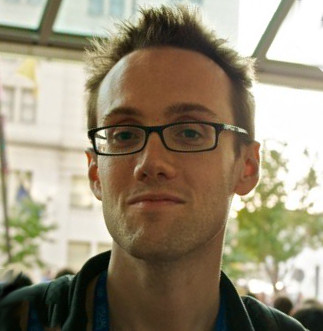 Peter O'Donovan
[last name without apostrophe]@dgp.toronto.edu

Research Interests
My research interests lies in computer graphics, vision, HCI, and machine learning. More specifically, my interests are in learning models of aesthetics, interfaces for graphic design, as well as non-photorealistic rendering and image/video processing for artistic effects.
About Me
I am a computer scientist working at Adobe Systems in Seattle, Washington. I completed my PhD at the University of Toronto's
Dynamic Graphics Project
lab, working under the supervision of
Aaron Hertzmann
. I also interned with
Aseem Agarwala
at Adobe in 2010 and 2011. Prior to this I worked as a software analyst team lead and developed interfaces to large-scale billing systems for the energy market. I completed a B.Sc. Honours in Computer Science at the University of Saskatchewan where I worked with
David Mould
in computer graphics and did my honours thesis on optical flow and video stabilization with
Mark Eramian
.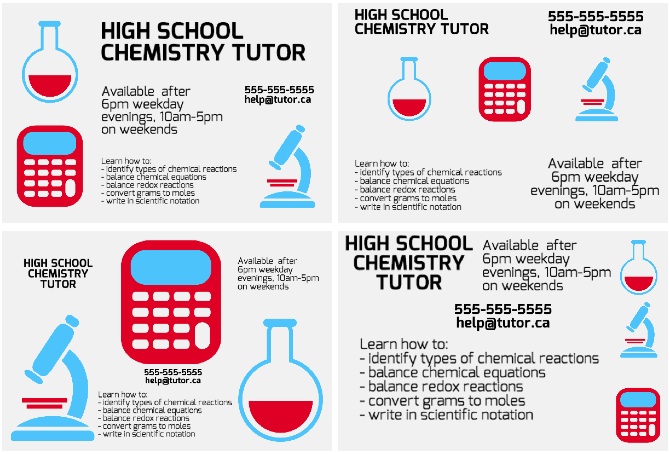 DesignScape: Design with Interactive Layout Suggestions
ACM SIGCHI Conference on Human Factors in Computing Systems, (Proc. CHI), 2015.
Peter O'Donovan, Aseem Agarwala, and Aaron Hertzmann
Paper Project Page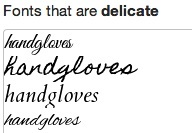 Exploratory Font Selection Using Crowdsourced Attributes
ACM Transactions on Graphics (Proc. SIGGRAPH), 2014, 33, 4.
Peter O'Donovan, Jānis Lībeks, Aseem Agarwala, and Aaron Hertzmann
Paper Project Page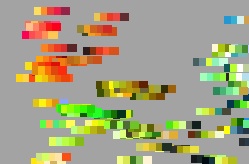 Collaborative Filtering of Color Aesthetics
Computational Aesthetics, 2014.
Peter O'Donovan, Aseem Agarwala, and Aaron Hertzmann
Paper Project Page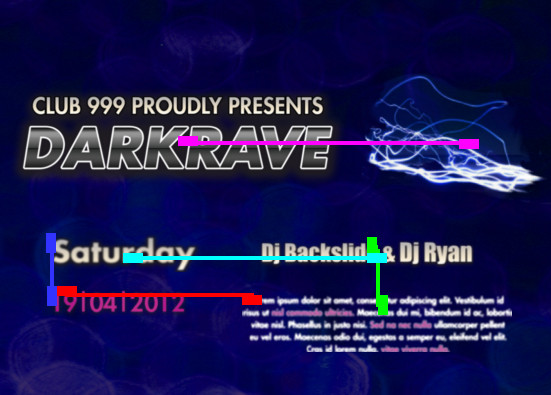 Learning Layouts for Single-Page Graphic Designs
IEEE Transactions on Visualization and Computer Graphics (TVCG), 2014, 20,8.
Peter O'Donovan, Aseem Agarwala, and Aaron Hertzmann
Paper Project Page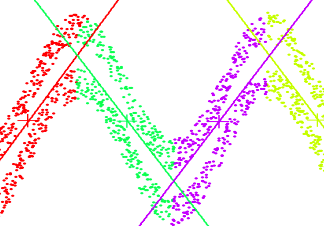 Nonlinear Classification via Linear SVMs and Multi-Task Learning
ACM International Conference on Conference on Information and Knowledge Management (Proc. CIKM), 2014, 33, 4.
Xue Mao, Ou Wu, Weiming Hu, Peter O'Donovan
Paper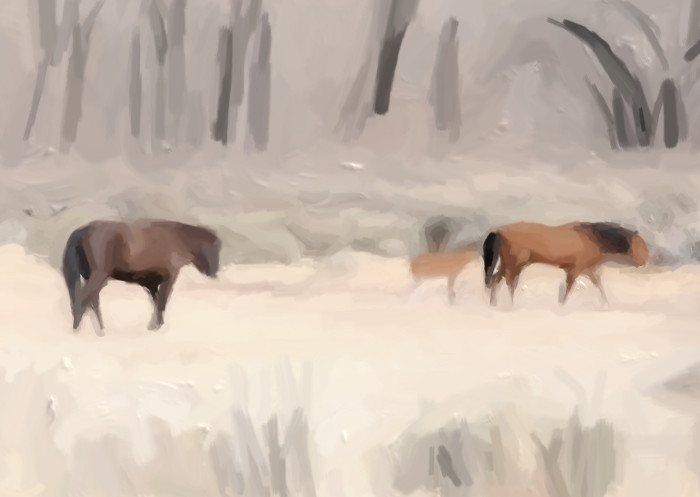 AniPaint: Interactive Painterly Animation From Video
IEEE Transactions on Visualization and Computer Graphics (TVCG), 2012, 18, 3.
Peter O'Donovan and Aaron Hertzmann
Paper Project Page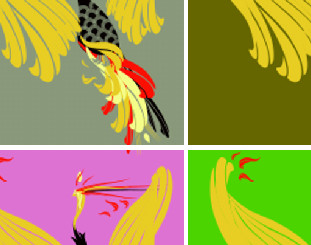 Color Compatibility From Large Datasets
ACM Transactions on Graphics (Proc. SIGGRAPH), 2011, 30, 4.
Peter O'Donovan, Aseem Agarwala, and Aaron Hertzmann
Paper Project Page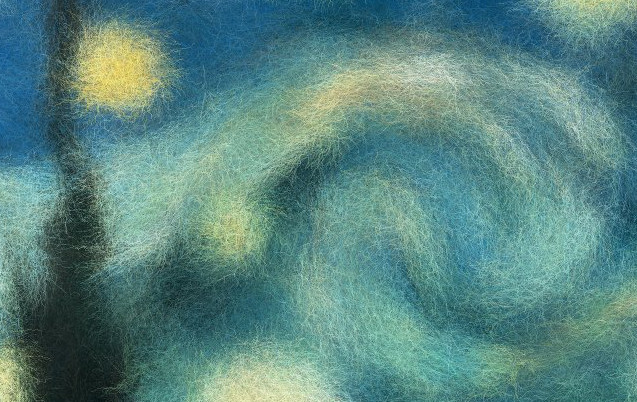 Felt-Based Rendering
4th International Symposium on Non-Photorealistic Animation and Rendering (NPAR 2006).
Peter O'Donovan and David Mould
Paper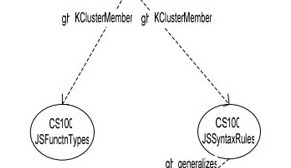 Using Semantic Web Methods for Distributed Learner Modeling
2nd International Workshop on Applications of Semantic Web Technologies for E-Learning (SW-EL 04) held in conjunction with the International Semantic Web Conference (ISWC 2004)
Mike Winter, Chris Brooks, Gord McCalla, Jim Greer, Peter O'Donovan
Paper
Course Projects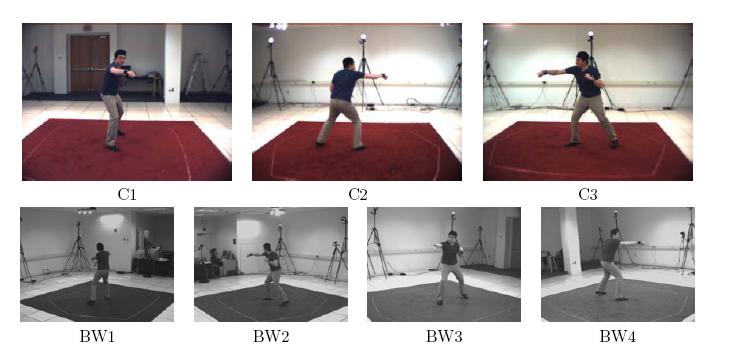 Learning View-based Mixture of Experts for Human Action Recognition
CSC2539 (Topics in Computer Vision: Visual Motion Analysis)
Peter O'Donovan
Paper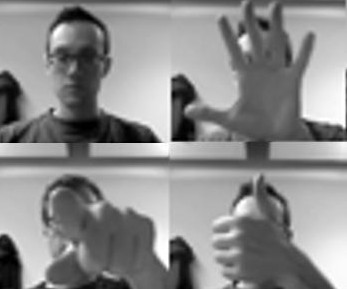 Static Gesture Recognition with Restricted Boltzmann Machines
CSC2515 (Introduction to Machine Learning)
Peter O'Donovan
Paper Dataset