Qinxin Yu

This page is under construction.
---
I'm a graduate student of Demetri Terzopoulos since September of 96 at the DGP lab, University of Toronto. For my Masters thesis, I transformed Xiaoyuan's PhD work - a system designed for the realistic, off-line biomechanical/behavioral animation of artificial fishes, into an interactive, stereoscopic, virtual undersea experience.
Now for my PhD, I plan to move on to Virtual Humans. My research interests include character animation, virtual reality, and real-time simulations.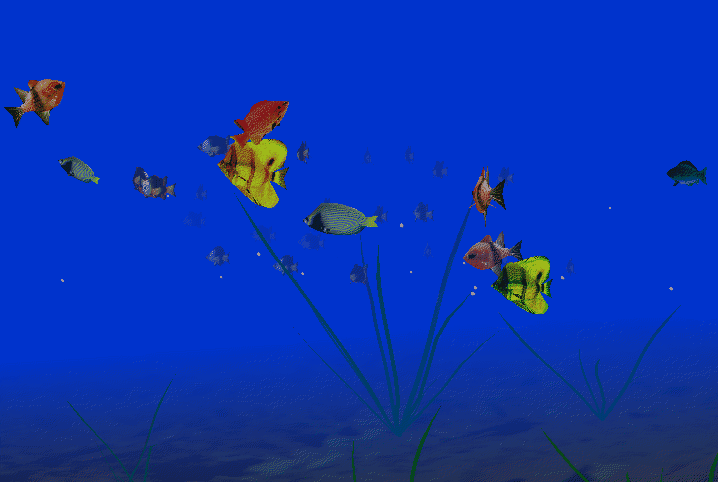 Take a look at the fishes in action!
---
PUBLICATIONS
RESUME (as of January, 1997)
Waterloo Visit (March 11, 2000)
Some Useful Links
---

Qinxin Yu
10 King's College Road
Department of Computer Science
University of Toronto
Toronto, Ontario, M5S 3G4

(416) 978-8780 lab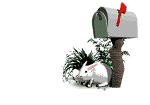 qyu at dgp dot toronto dot edu