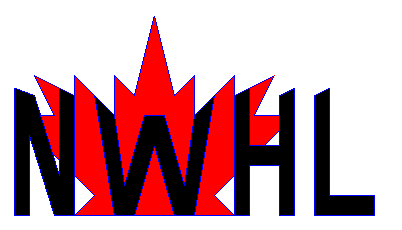 National Women's Hockey League

1998-99 Scarborough Sting
Scarborough, Ontario
---
General Information
HOME ARENA: Mid Scarborough & Malvern
HOME GAMES: SUNDAYS (5:45pm @ MidScar), THURSDAYS (9:00pm @ Malvern)
COACHES: Michael Crawford & Blake Broker
TEAM CONTACT: Karen Spence 416-447-0415
EMAIL: sting@@whockey.com
---
Team Overview
The 1998-99 season marks The Sting's 20th anniversary and 10th season of competition in the COWHL/NWHL. A veteran group of returning players: Lisa Maik, Bussie Robinson, Michelle Steele, Karen Spence, Diana Brown, Mirjam Baechler and Deandra Lociceiro make up the core of the team. Second year players: Jessica Allen and Cass Turner will be expected to build on their successful rookie season at the AAA level. New Players to The Sting this year include Heather Richardson, Sue Ann Van Damme, and Kate Foley. All three have previous experience in the league and will provide much needed offense.
---
Rookies
New players to AAA this year include Dianne Salvatori (Aurora Panthers), Jen Nantais (Windsor Lancers), Monica Samec (Peel Storm Intermediates), Christy Van Oordt (Peel Storm AA) and Stephanie Dempsey (Scarborough Sharks). Two rookie goaltenders will make the jump to AAA: Stacy Kellough (Ajax) and Nicky Morris (Aurora Panthers).
---
Team Comment
The Sting is looking forward to the challenge of competing in the NWHL this season. We are excited about the addition of the new teams in the league and hope the enthusiasm in women's hockey will continue to flourish.
---
Credits
Much thanks to Doug Foster, NWHL League Publicist, for providing this information.
---
This page is maintained by © 1998 Andria Hunter (andria@cs.toronto.edu).


URL:  http://www.cs.toronto.edu/~andria/nwhl/1999/sting.html