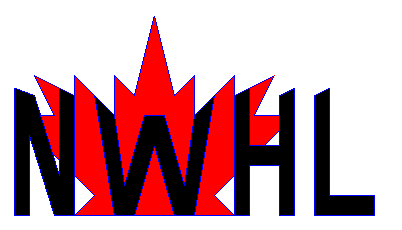 National Women's Hockey League

1998-99 Le Mistral
Montreal, Quebec
---
General Information
HOME ARENA: Laval College
HOME GAMES: SUNDAYS (7:00pm)
COACH: Marcel Dube 450-472-8431
---
Team Overview
The formation of Le Mistral started at the end of the 1997-98 college and university year. A group of varsity level players and their manager, Michel Dyotte, arranged for a competent and experienced coaching staff of: Mr. Marcel Dube, Benoit Constantineau and Christian Dugel, to guide Le Mistral's young, talented and enthusiastic group of female players.
After formation of the team. Le Mistral arranged to enter the NWHL's 1998-99 season with the two Montreal based teams - Bonaventure Wingstar and Jofa Titan.
Le Mistral is staffed by very capable players with limited experience at the elite Senior AAA level and therefore a prediction of this season's success is not practical. However, the players and staff of Le Mistral intend to play fast, exciting, disciplined and winning hockey.
Le Mistral looks forward to competing against some of the finest women's club teams in the world.
---
Credits
Much thanks to Doug Foster, NWHL League Publicist, for providing this information.
---
This page is maintained by © 1998 Andria Hunter (andria@cs.toronto.edu).


URL:  http://www.cs.toronto.edu/~andria/nwhl/1999/mistral.html