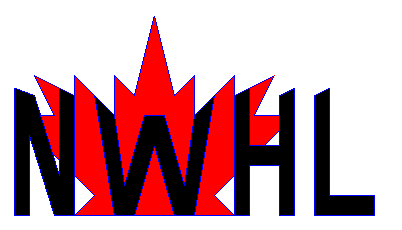 National Women's Hockey League

1998-99 Jofa Titan
Montreal, Quebec
---
General Information
HOME ARENA: Concordia University & Bonaventure Arena
HOME GAMES: SATURDAYS (1:30pm @ Concordia), TUESDAYS (8:45pm)
COACH: Laurier Theriault 514-654-7652
---
Team Overview
Jofa Titan will enter the 1998-99 season with a changed roster and with Laurier Theriault as the new head coach. Laurier's background and experience will bring leadership and stability to the organization.
The return of veteran player Nancy Drolet will be very positive for the team as Nancy will bring more strength to the offense and will be a key player on and off the ice. Other players, members of Team Quebec, are forwards: Nancy Deschamps, Stephanie Grenon, Genevieve Nadeau, Sylvie Malenfant and rookie Mai-Lan Le, whom will also lead the offensive squad.
Also a member of Team Quebec is defense Isabelle Surprenant who will add a more physical aspect to the game.
In net, Jofa Titan will rely on two goaltenders, rookie Isabelle Methot and veteran Marie-Claude Roy whom has led the team to success in numerous championships. Marie-Claude is also a member of Team Quebec.
---
Rookies
Jofa Titan will have a great mixture of veterans and rookies this season. Seven talented rookies will be added to the team roster. Forwards Jessica Daneau, Sandra Dufour, Jacynthe Gendron and Mai-Lan Le will be great assets to the team's offensive attack. Defense Mylene Daneau and Kelly Rae Ryan will also contribute to the toughness and physical part of the game. Goatender, Isabell Methot will make a positive contribution in net.
---
Credits
Much thanks to Doug Foster, NWHL League Publicist, for providing this information.
---
This page is maintained by © 1998 Andria Hunter (andria@cs.toronto.edu).


URL:  http://www.cs.toronto.edu/~andria/nwhl/1999/jofatitan.html